KNOT PROJECT
We are also focusing on our own businesses that contribute to the local community and disseminate diverse cultures from Shibuya,
the birthplace of trends for fashion and lifestyle etc.
We Introduce Knot's unique efforts that go beyond promotion.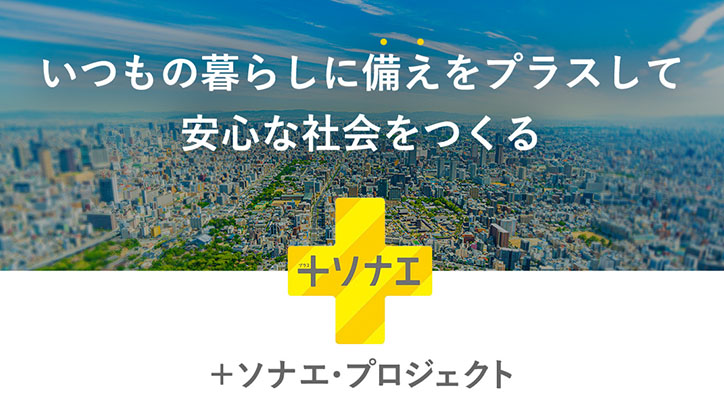 Social project
Managing the + Sonae Project

The + Sonae Project, based on the disaster prevention action suggestion database, offers comprehensive communication in a wide range of disaster prevention areas in Japan and overseas.
We support "to prepare for an emergency" regardless of local government, company or organization.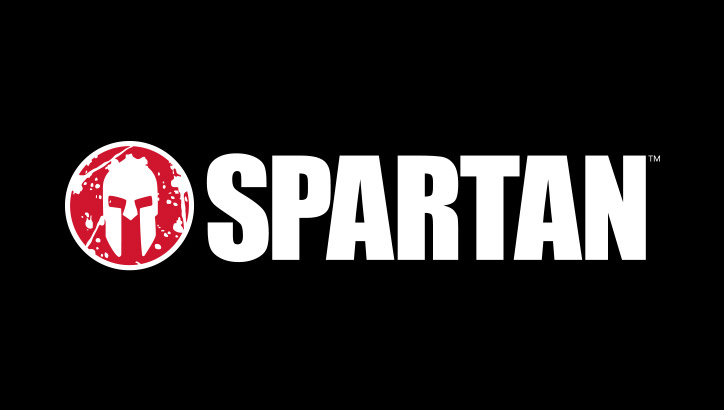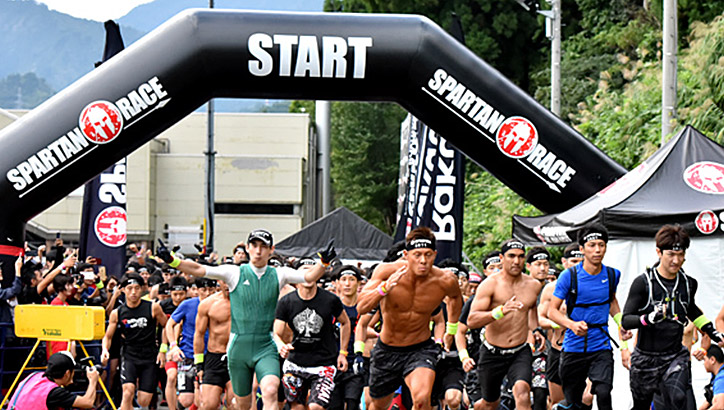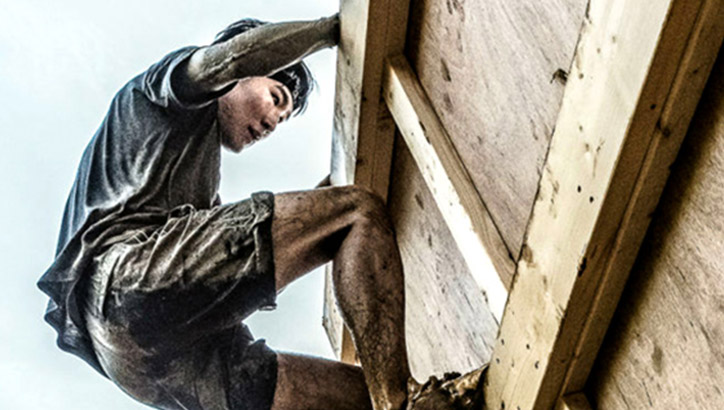 Creation of sports culture
Operation of SPARTAN RACE

As a domestic distributor, we organize and operate "Spartan Race", which is known as the world's highest "obstacle" race. When it first arrived in Japan in 2017, it became popular among men and women alike. In Japan, we will continue to focus on the endurance race in which perople run 5 to 21 km while clearing obstacles.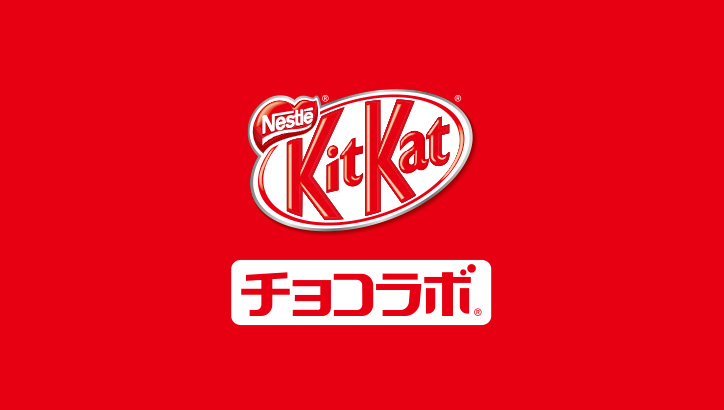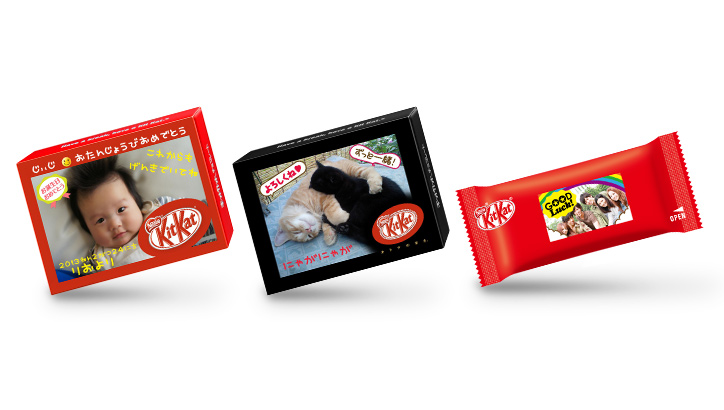 Original EC
Turn a standard snack into a commemorative gift
Original package sales

Knot's original packaging system and original site are used to deliver popular sweets in their own original packaging.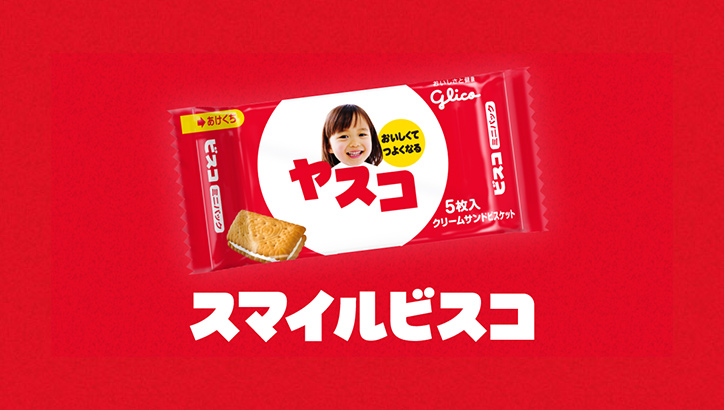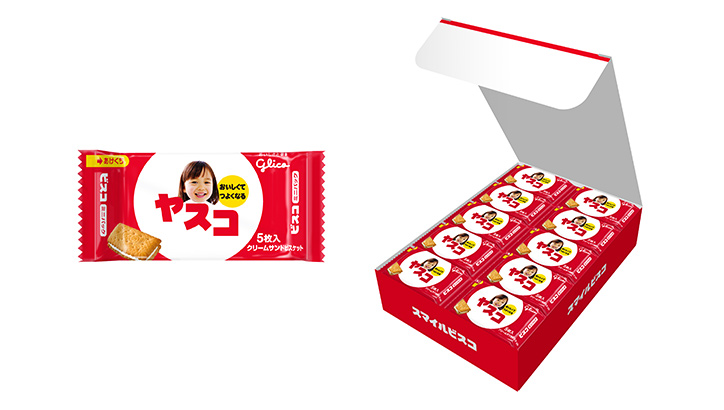 Original EC
Turn a standard snack into a commemorative gift
Original package sales

A service where you can make an original print of the package of "Bisco," a standard snack popular among children, as a commemorative gift for a wedding, childbirth, or enrollment. We operate with our own packaging system and original site.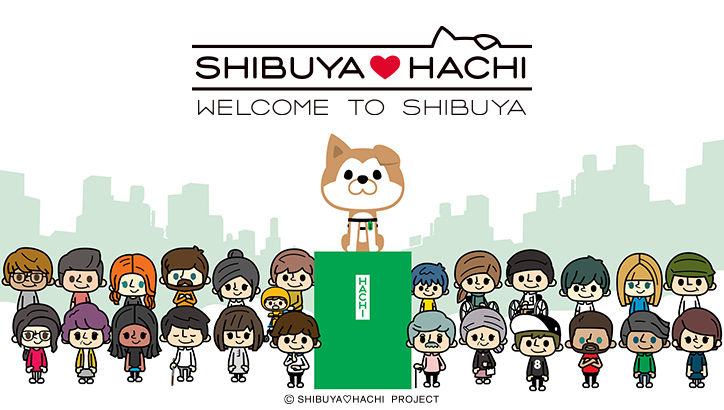 Shibuya support project
Support Shibuya with SHIBUYA♡HACHI

We support the public relations activities of the Shibuya City Tourism Association's official character "SHIBUYA ♡ HACHI", who will guide the city as the new face of Shibuya. Knot will liven up the international tourist city SHIBUYA with the mascot character from Sibuya that Knot is also involved in the development!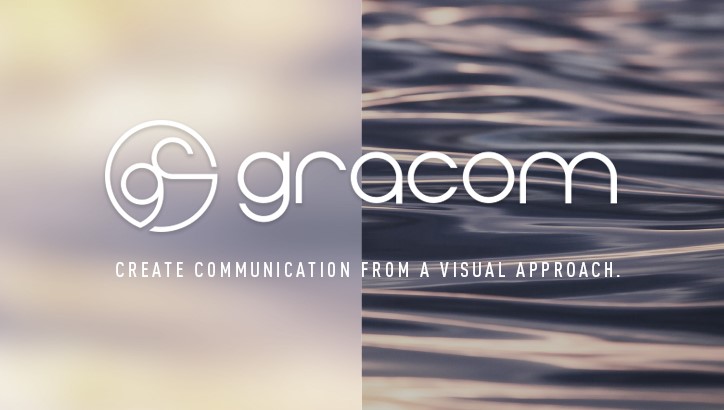 Graphic communication department
From a visual approach
Creating communication

Under the name of the Graphic & Communication department, we send out messages, gather people, move people, entertain people and impress people. We create communication to realize this from a visual perspective.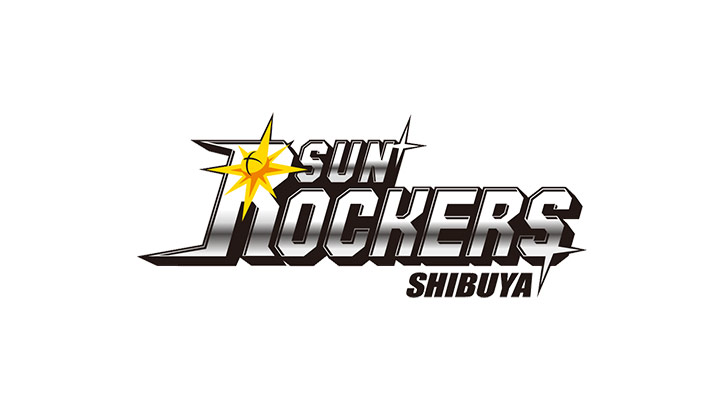 Shibuya support project
Sponsoring Sun Rockers Shibuya

We, as an official sponsor, support "Sun Rockers Shibuya", which is based in Shibuya and active in professional basketball B League! We aim to create a sports culture in Shibuya.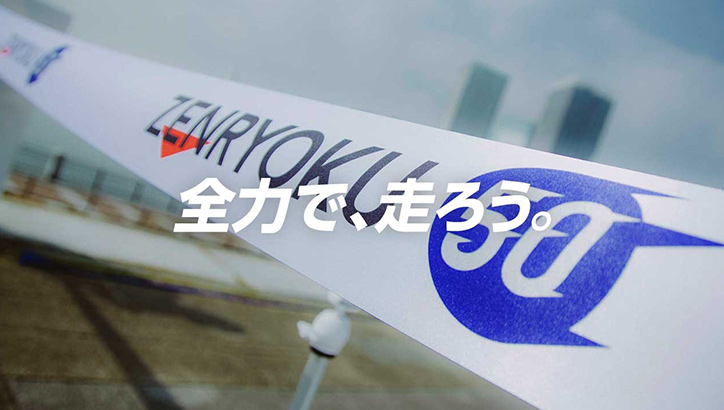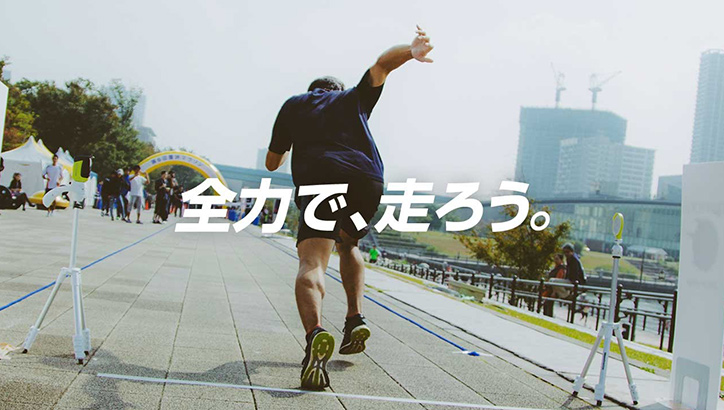 Creation of sports culture
Operation of Zenryoku 50

Do you remember the last time you sprinted? As part of social contribution activities, we support "zenryoku 50", a 50 meter measurement movement in which children, adults and anyone else participate.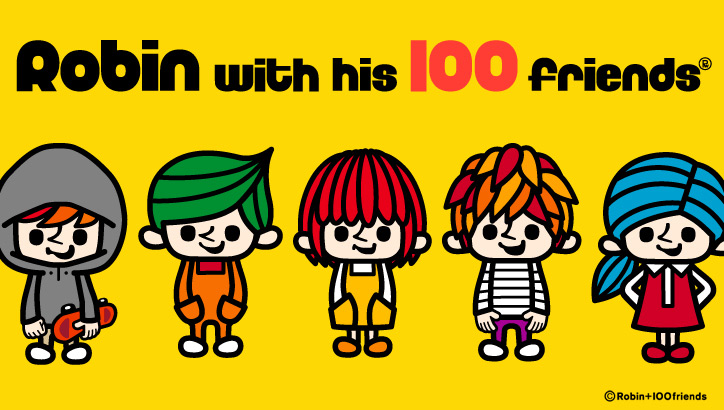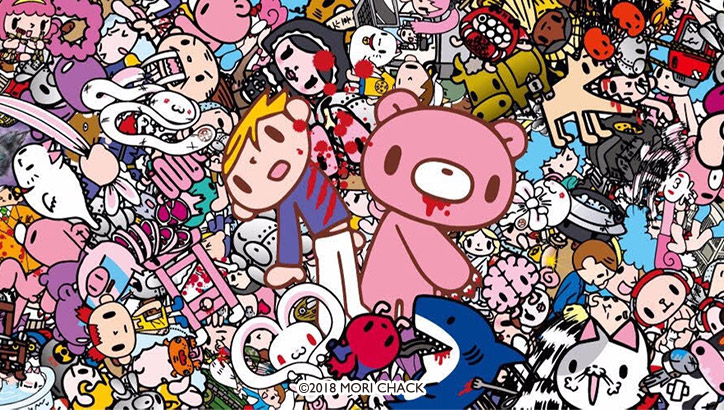 License
Licensing of brand logos and illustrations

We are developing a licensing business for the advertising and sales promotion of brand and famous illustrator properties and logos. We conduct licensing with an emphasis on the worldview of brands and products, such as advertising and digital development using properties and production of promotional goods.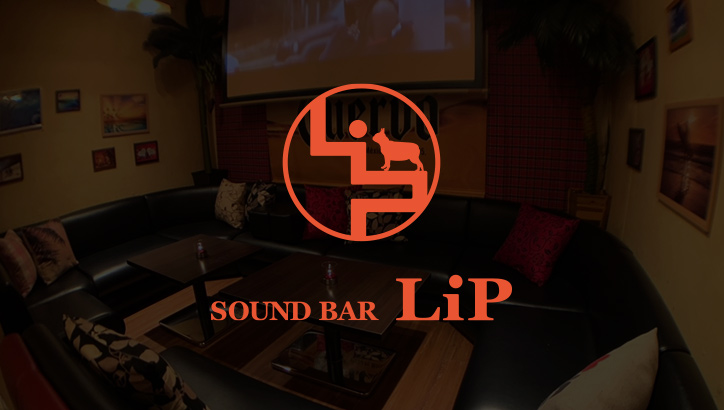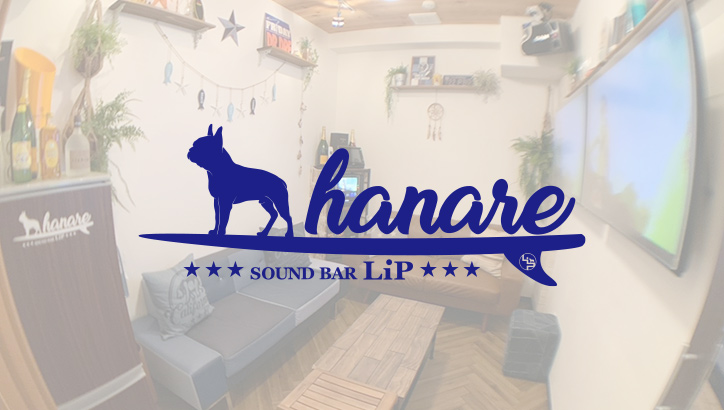 Dining
Fusing food and entertainment
Sending out new culture from around Shibuya

We run the spacious and stylish Shibuya Dogenzaka sound bar "LIP" with all sofa seats. You can relax at home with the famous dog "Goten". We also operate "Sound Bar LiP-HANARE-" which is equipped with karaoke.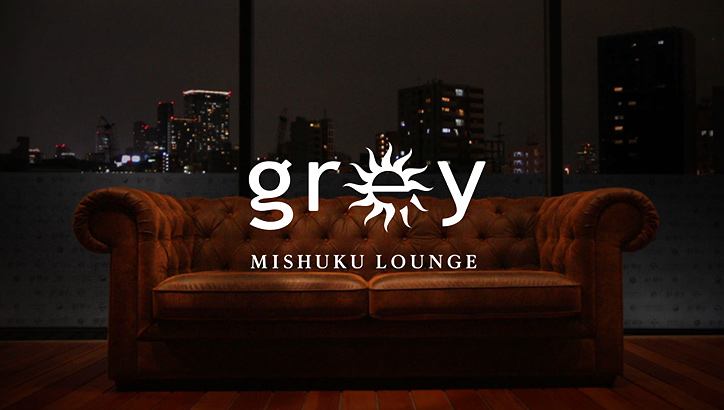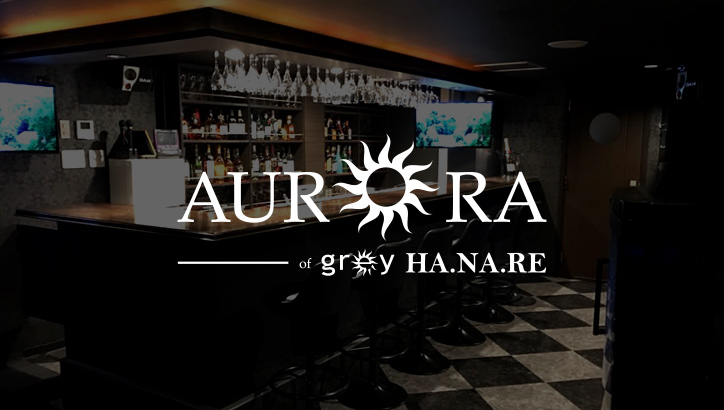 Dining
Operation of a members-only lounge in Mishuku, Setagaya

"Grey Mishuku Lounge" is a members-only lounge for adults located in Mishuku, Setagaya, away from the hustle and bustle of Shibuya. We create a special time in the space where adults enjoy alcohol with antique modern atmosphere.