COMPANY
Even as digitization advances and times change,
the most important thing in promotion is to provide "experiences that create the best from scratch".

It's an "experience" that people share and transmit from all over the place,
in their favorite cafes, in nature destinations, and in stadiums filled with huge crowds.

In all areas, Knot aims to promote the creation of "experiences that create the best from scratch"
that produce new discoveries and excitement.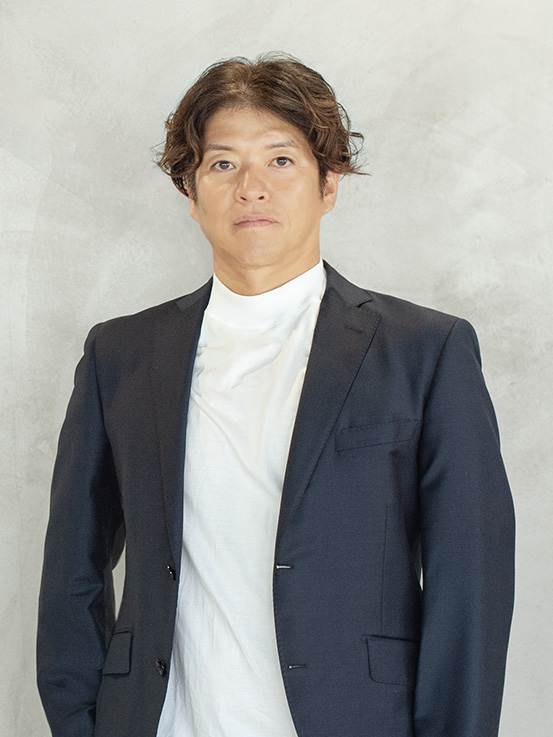 Representative greetings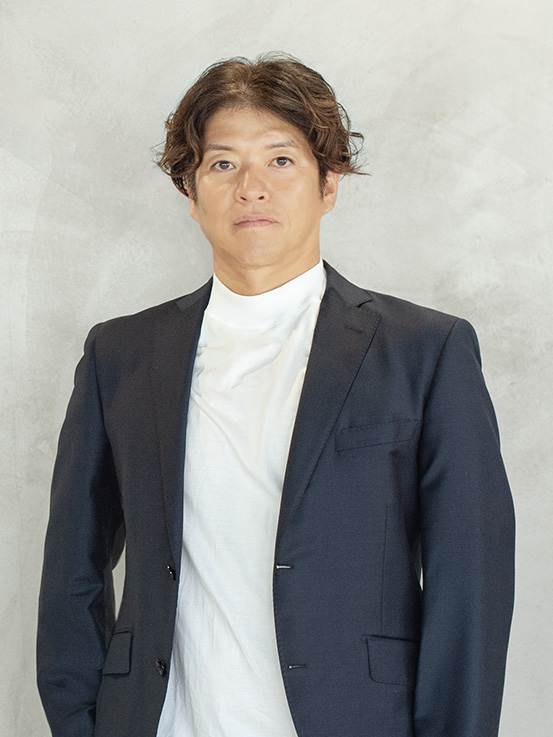 Knot co., ltd. was founded in 2002 in Shibuya, a place of origin for information and culture. This is because that I wanted to work as close as possible to Shibuya, where young people gather to spread information and culture.

We are a company where young people play an active role, and we always value freedom and the stance "it's OK to do anything at any time". In my opinion, as far as we can help our clients, we can do what we really like. As time goes on, the methods and the way of thinking for promotion evolve rapidly, and that is why, today we have a wide range of businesses and business areas.

In recent years, we have developed various businesses in-house with the concept of "let's make Shibuya more exciting by ourselves!". "Creating experiences" is the most important aspect of promotion, whether digital or real. Every Knot employee and staff member can grow together with customers through various experiences. We want to remain that kind of company.


Knot co., ltd.
Representative director Yoshiaki Tanigawa
Corporate profile
Company name

Knot Co., Ltd.
Address

COMS 1F, 2-3 Uguisudani-cho, Shibuya-ku, Tokyo 150-0032
Establishment

March 2002
Capital Stock

10 million yen
Representative

Representative director Yoshiaki Tanigawa
Main bank

MUFG Bank, Roppongi Branch
Sumitomo Mitsui Banking Corporation, Shibuya-Ekimae Branch
Mizuho Bank, Aoyama Branch
Business description

Advertising agency
Sales promotion planning and implementation
Planning, creation and production of events and exhibitions
Planning, creation and production of videos
Planning design and production
Planning and production of web content
Application planning and development
Licenses

Acquired ISO 27001 certification (headquarters only): IS 756104 / ISO 27001
Privacy mark Accreditation: No.10862029(07)
General construction license: No.136511
General worker dispatching business permission number: 派13-316757
Security services Tokyo public safety commissioner association permission number: 30004821
Tokyo public safety commissioner association Secondhand Dealer Permit Number:303312215380
ACCESS
Tokyo office
COMS 1F, 2-3 Uguisudani-cho, Shibuya-ku, Tokyo 150-0032
9 minutes walk from Shibuya Station
10 minutes walk from Daikanyama Station
13 minutes walk from Ebisu Station
Osaka office
Umegae-Chuo Bldg. 3F, 4-4- 18 Nishitenma, Kita-ku, Osaka
8 minutes walk from Minami Morimachi Station on Osaka Metro Tanimachi Line
10 minutes walk from Higashi Umeda Station on Osaka Metro Tanimachi Line
10 minutes walk from Osaka Tenmangu Station on JR Tozai Line